Details
Date & Time

Day 1 (24th June)

13:40

-

14:20

Location

Function Room 1-3

Category

Cloud

Language

English (with English Slides)

Target Audience

Developers, IT Managers, Users
Since VMware established its Cloud Native applications business unit last year, we decided to embrace open source to the fullest.
At Cloud Native, we believe in collaborating with the community and sharing ideas with developers as we work together to build useful tools and products. Following on the open source nature of the
container community, we wanted to give our customer and partner communities access to the code, visibility into our work, more direct access to file issues, contribute code back, and help
us make our code better for their use. In this session I will walk you through our available projects and show how they fit together.
Sponsored by

VMWare
VMware, a global leader in cloud infrastructure and business mobility, accelerates our customers' digital transformation journey by enabling enterprises to master a software-defined approach to business and IT. With VMware solutions, organizations are creating exceptional experiences by mobilizing everything, responding faster to opportunities with modern data and apps hosted across hybrid clouds, and safeguarding customer trust with a defense-in-depth approach to cybersecurity.
Fabio Rapposelli
frapposelli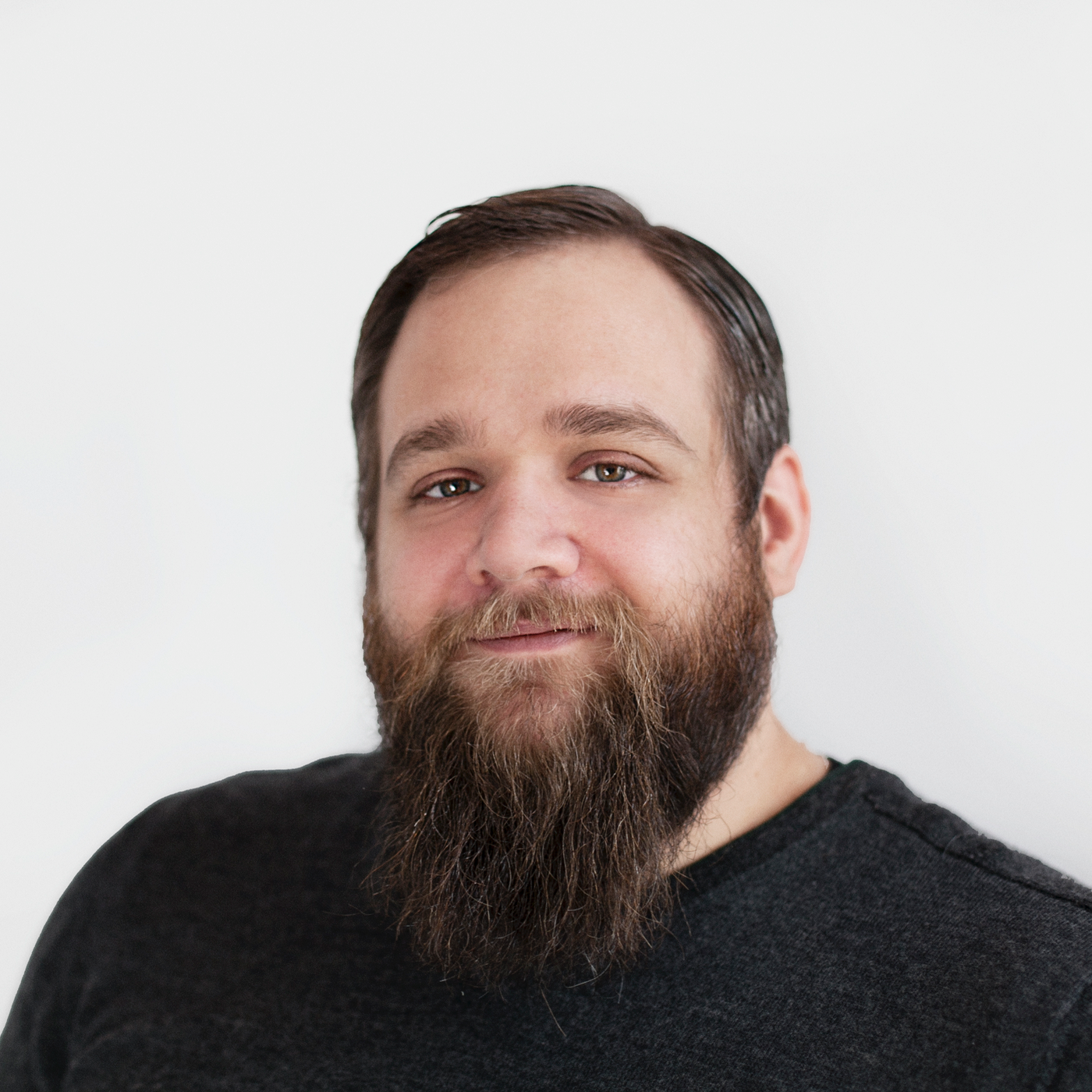 Origin

Italy

Company
Biography
Fabio is a Staff Engineer 2 at VMware working on Cloud Native technologies, Fabio is responsible for the Open Source R&D work done in the Cloud Native business unit and leader of a new next-generation application platform currently in early stage of development.