Details
Date & Time

Day 2 (25th June)

14:45

-

15:15

Location

Function Room 2

Category

DevOps

Language

English (with English Slides)

Target Audience

Developers, Users, DevOps

Requirement

Basic familiarity with a GNU/Linux environment, some familiarity with config management would help.
A presentation about a design for a next generation config management tool, and the specific problems this design solves.
Three of the main design features of the tool include:
Parallel execution
Event driven mechanism
Distributed architecture
This talk will demo a prototype I've built that implements these ideas. It is written in golang, and is completely free software.
James Shubin
purpleidea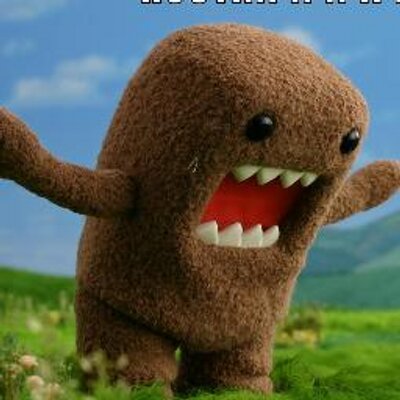 Origin

Canada

Company
Biography
James Shubin is best known for his work on Configuration Management, his Technical Blog, Oh-My-Vagrant, (a tool he started) and other related DevOps friendly projects.
Most of his writing happens on: The Technical Blog of James (https://ttboj.wordpress.com/), but he sometimes says things as @purpleidea on Twitter, and he currently works for Red Hat doing research and prototyping within systems engineering.
He studied Physiology at university and sometimes likes to talk about cardiology.