Details
Date & Time

Day 1 (24th June)

11:00

-

11:40

Location

Function Room 1-3

Category

Cloud

Language

English (with English Slides)

Target Audience

Developers, IT Managers

Requirement

Any developers or software engineers with knowledge in open source technology
Technology is enabling a new era of innovation. Come and understand how open technology and open APIs are empowering the world with unprecedented access to data & function. IBM will also introduce premium developer package and incubator scheme to fully utilise the power of open cloud.
Sponsored by

IBM
IBM is an innovation and technology company headquartered in New York with operations in over 175 countries. It delivers innovative solutions, software and infrastructures to improve client outcomes, create new value and solve business problems through integrated solutions that leverage IT and deep knowledge in business processes. These solutions draw from an industry leading portfolio of business and technology consulting, delivery and implementation services, as well as enterprise software, systems and financing.
IBM opened for business in Hong Kong in 1957, and has since played a pivotal role in Hong Kong's development and transformation. For more information, visit www.ibm.com/hk
Alfred Tse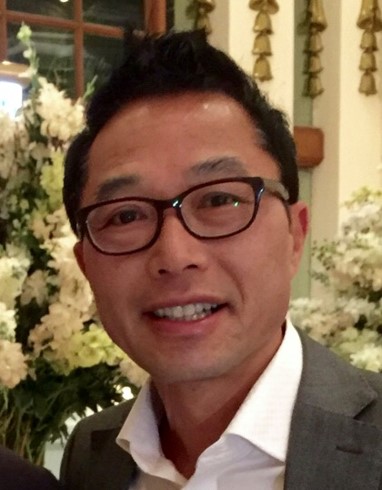 Origin

Hong Kong

Company
Biography
Alfred Tse, Cloud Technical Executive, IBM Greater China Group
Alfred Tse is responsible for the creation and execution of IBM's Cloud strategy in Greater China Group. His career spans 20+ years in the IT industry, holding a variety of positions in development, consulting, sales, and leadership positions. He joined IBM in 1998 in the United States as a technology consultant. Most recently, he was IBM Growth Market Unit's technical leader. He previously worked for Intel, Andersen Consulting (now Accenture), and Honeywell Corp. Alfred holds a Bachelor degree in Computer Systems Engineering and a Masters in Computer Science, from Arizona State University in the United States.